GDOT Certified
At JT Asphalt, we understand the need for our customers to be able to stay competitive and remain profitable, so we strive to deliver the highest quality and affordable mix designs that meet Georgia Department of Transportation specifications. JT Asphalt is on the GDOT Qualified Products List. We are able to provide all GDOT approved mix designs as well as processed/unprocessed millings.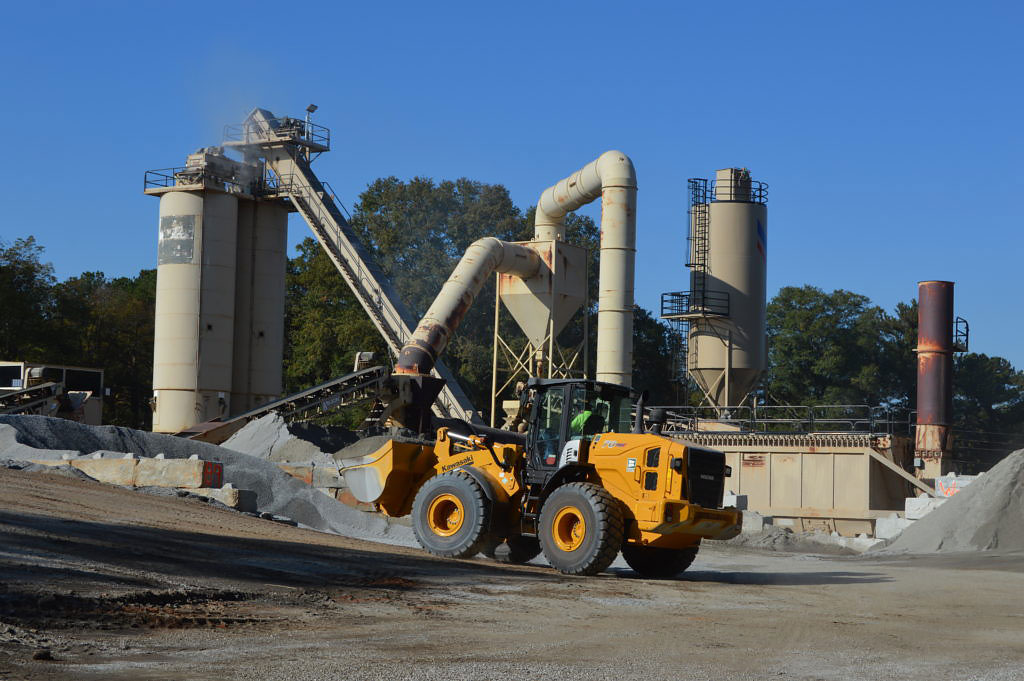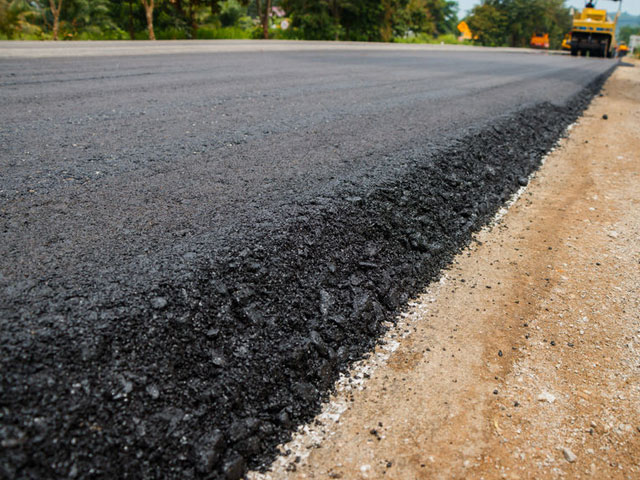 Tested Daily To Ensure High Quality
We are dedicated to exceeding the highest standards of excellence in order to provide the highest quality materials. Our mix designs are tested daily in our Quality Control laboratory in order to guarantee a consistent and reliable product.
Notable Credentials:
GDOT QPL Plant #45
Dekalb County LSBE
Clayton County SLBE
GHCA
Certified Public Weighers
GDOT Certified QC Level 2 and Level 1 Technicians
DBE Certified
COBA
GAPA
Official Bonded and Licensed Manufacturer